Hey there, I'm Andrea Danee Peterson. I'm an actress, writer and filmmaker working and living in New York City.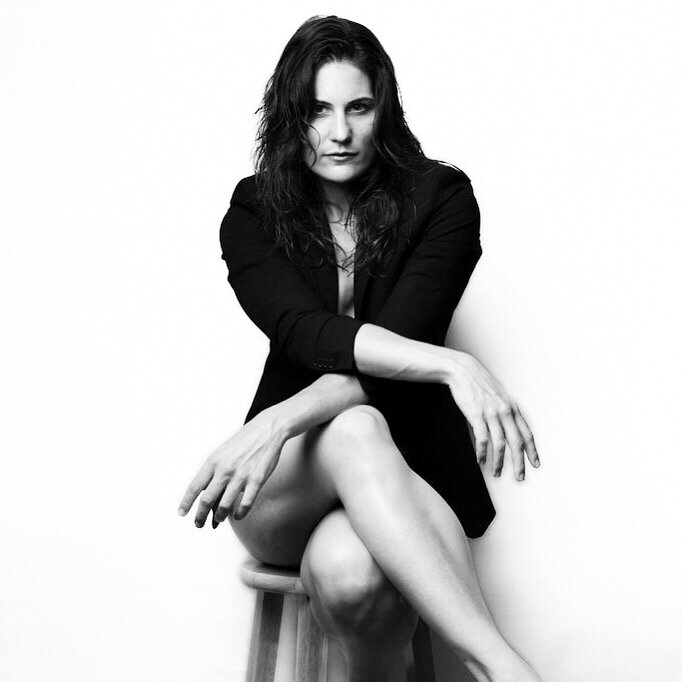 "The question isn't who is going to let me; it's who is going to stop me."
My life is driven by an unassailable curiosity for the world. I am not content to settle into the 9-to-5 corporate prison of gray cubicles and buzzing fluorescents. To me, life is not factory lines. It moves, changes, varies, and offers a winding labyrinth to venture through. I refuse to accept a stale belief that what I know at this very moment is all I needs to know the rest of my life.
Much love,
A
Height
5' 6"
Weight
130 lbs
Hair Color
Brown
Eye Color
Brown
For Castings: andrea.danee.peterson@gmail.com